On Europe's finest trains to her most magical Christmas markets
Experience the Christmas markets in Paris, Zurich, Salzburg and Vienna
First-class rail travel, four-star boutique hotels, VIP arrival service with private guides and chauffeurs
Privately guided walking tours of Christmas markets with local insiders
Only £ 2150 per person when two travelling together
___________________________________
In December, all of Europe twinkles with Christmas markets. From Seville to Stockholm,  European towns and cities are alive with yuletide festiveness.  Faced with such an embarrassment of holiday riches, our difficulty has been figuring out which Christmas experiences to include in a two-week journey.
In the end, we decided to go for markets in medieval towns that even in the height of summer are fairy-tales come alive. We also decided that you need snow-capped cathedrals for Christmas, so we added the Alps to the mix. Finally, we wanted to exclusively use Europe's finest trains. You'll never travel for more than a couple of hours, but it's always in the height of comfort.
The Christmas market pictured above is located near the foot of the Eiffel Tower, twinkling as the world's tallest and most beautiful Christmas tree. Paris has about 20 different Christmas markets, from the big and famous ones to the intimate and local. Plus the occasional pop-up markets, like the Japanese Christmas market in the charming Marais quarter. You'd need a local insider to know about these markets – so good thing that just such a Parisian will take you on a private walk to Christmas markets you'd otherwise never find.
Looking just as it did when Mozart was born here, Salzburg is impossibly picturesque. A small and compact town, yet brimming with grand squares and palaces that showcase her immense wealth. This is one of Europe's most magical towns anytime of the year – and especially at Christmas. Hopefully, the fist dusting of snow will have blanketed the surrounding Alpine summits and the medieval rooftops, the perfect backdrop when you join the locals for Salzburg's traditional sing-alongs. Please do not sing along when we invite you to a unique complimentary event: A Mozart dinner concert in a historical and magnificent grand salon. Featuring some of Mozart's most famous arias, the concert is accompanied by a four-course dinner. We have secured the best table in the house for you. This is an unforgettable evening.
It's a mere two hours from Salzburg to Vienna. This journey – aa well as the one before and the one following – will all be on Austrian Railway's superb Railjet, one of the most comfortable trains in Europe. This train comes with a premium above-and-beyond first-class section, which we of course have booked you in. In Vienna, prepare to be immersed in the festive spirit as in few other cities. They have had Christmas markets here since 1298, and are getting rather good at it. Vienna has more than 20 markets to explore, but do make sure not to miss the one in from of the City Hall. Arriving along a candlelit archway, you'll find illuminated trees, live music, yuletide delicacies, and even reindeer rides for the kid
9 days | Paris | Zurich | Salzburg | Vienna
9-day rail journey from London to Vienna, with included flight back to London. First-class rail travel on Eurostar, TGV Lyria and RailJet Business Class. VIP arrival service with private guides and chauffeurs. Privately guided walks with local insiders. Dinner-concert with Mozart ensemble and singers in Salzburg palace.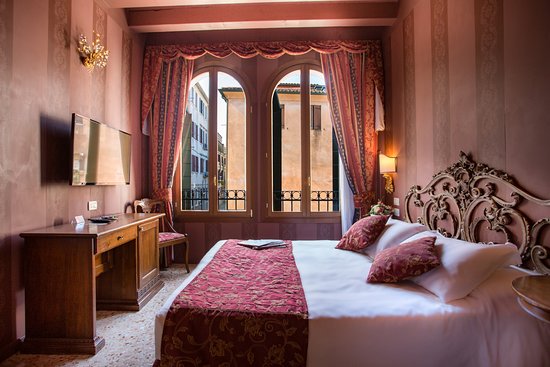 Stay in charming, comfortable and centrally located four-star boutique hotels carefully curated by Silver Tray. Breakfast is included, as are transfers between the train station and the hotel.
Enter your planned travel dates to read about the great hotels we have available for you today. Please note that this selection may change over the coming weeks and months.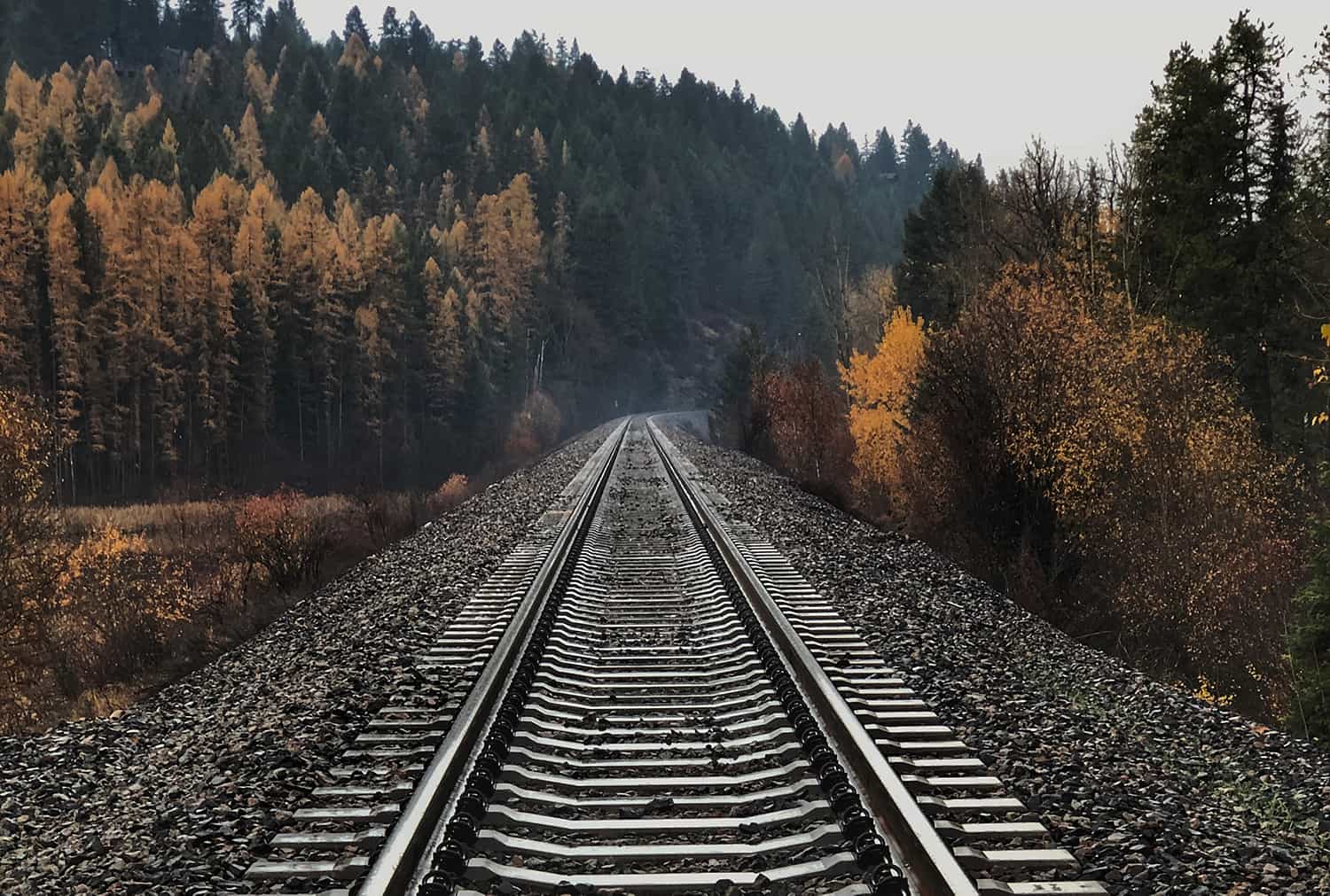 Your trains
Silver Tray has curated Europe's best trains and finest routes for you. See a few of the trains you will experience on this journey.
These journeys may also interest you