Our curated trains and routes
We believe that arriving to a new city should be a joy. So we made it one. 
Over several years of painstaking research, Silver Tray has curated its exclusive map of Europe's best trains and finest routes. We had to, because the continent has 250.000 km of rail lines and a virtually endless number of possibilities. Most of them are perfectly forgettable. Worse, many seemingly innocent entries in timetables hide tiresomely long journeys on bad trains with stressful and precarious changes of trains.
But then there are the gems. Some of these lines are famous, like Switzerland's Glacier Express. But others are hiding in plain sight, only revealed to those who know where to look. A mountain railway through the heart of Germany's Black Forest. A tiny commuter line in Northern Italy that crosses gorges, valleys, and rivers and ventures past waterfalls and mountain villages. A French high-speed line that turns into a slow and panoramic feast of Mediterranean villages and beaches.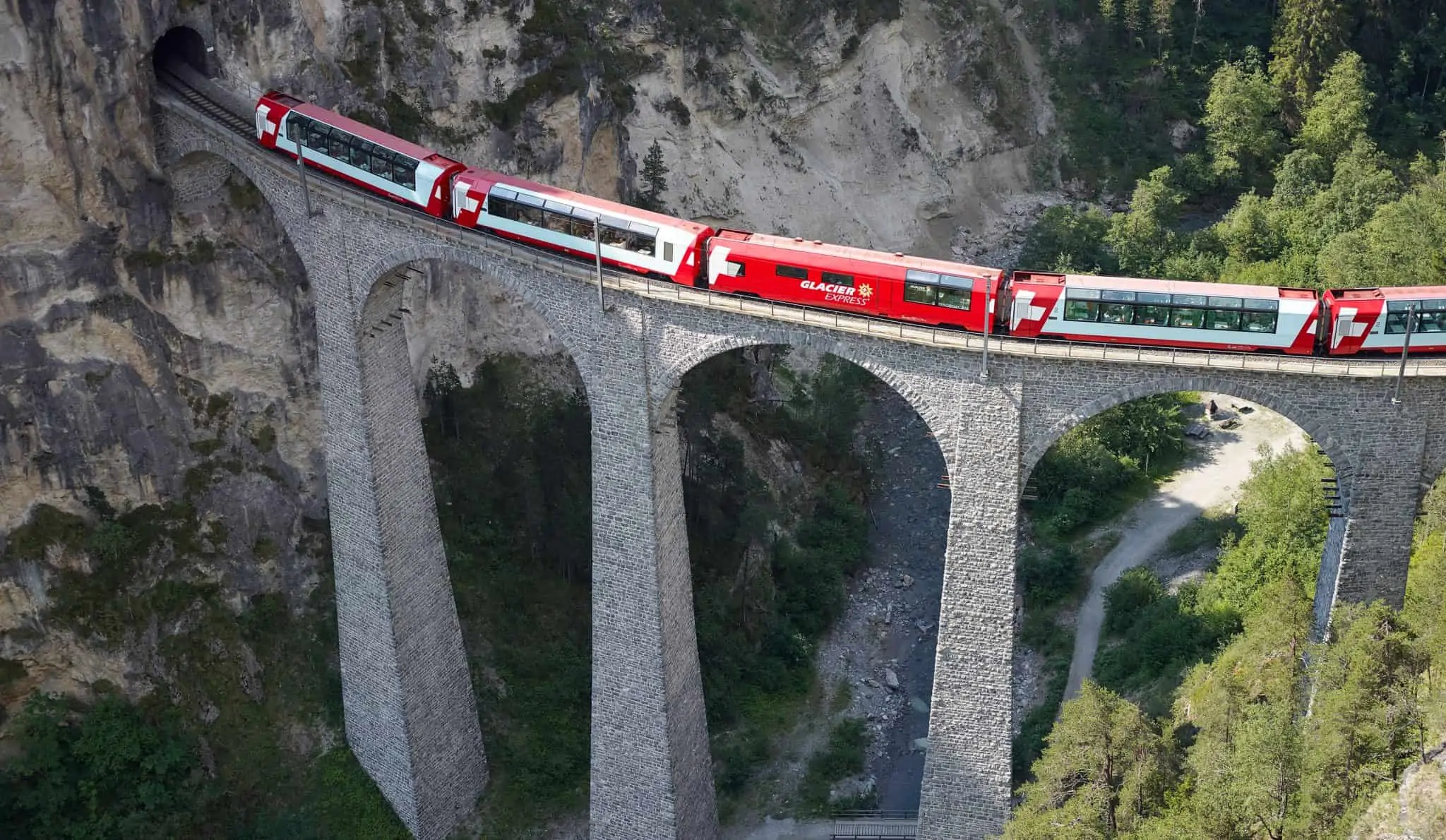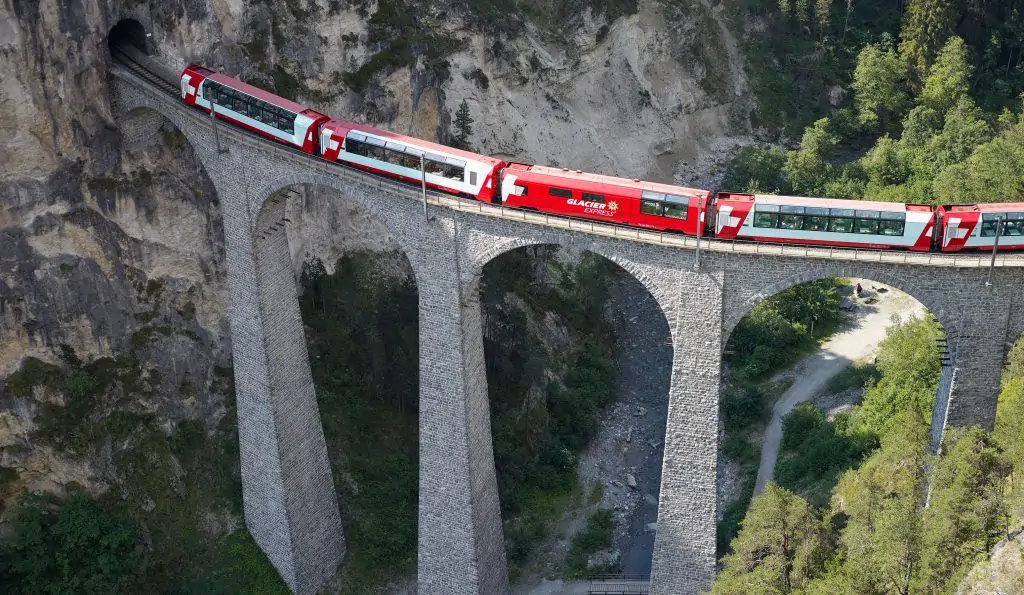 And there are the trains. Again, insider's knowledge is required here, and the truth can be surprising. Would you have believed that Europe's most sumptuous first-class is to be found on an Italian train? Did you know that in Cologne, you should not take the new high-speed service but opt for the slow train on the old line, because it clings to the banks of the Rhine and is one of the most scenic in Europe? We know that a few select trains on this route carry with them a Swiss first-class panorama car, right next to the dining car. Rail travel is like the national lottery: It can be pure joy if you just tick all the right boxes.  
When we craft a new rail vacation, we not only exclusively use these carefully curated routes and trains, but we do so sparingly. We rarely let you travel for more than three or four hours at a time, because we want you to arrive relaxed, refreshed, and with most of the day still available to explore your destination. And we usually never do routes that involve a change of trains, because we abhor the stress associated with them (except in Switzerland where these things work like, well, clockwork).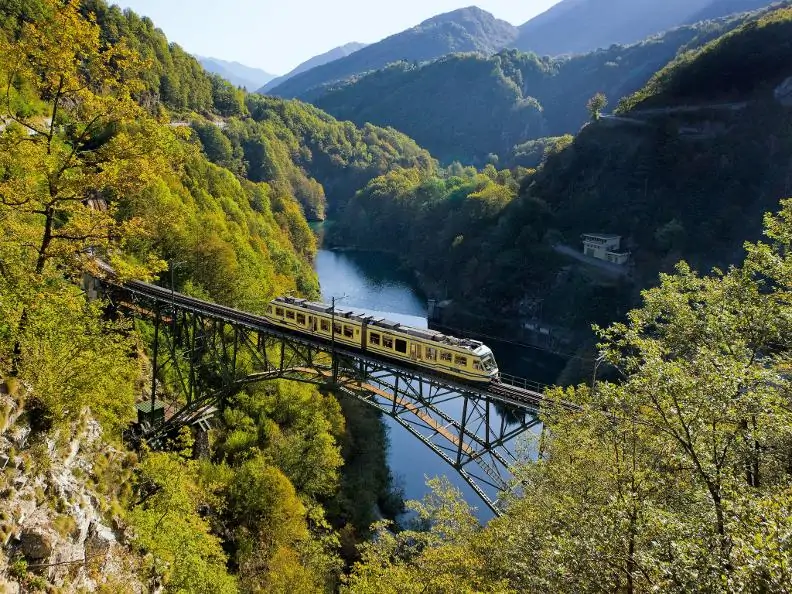 Vacations with great trains
These vacations offer either stunning scenery or superb service. Sometimes both.