Michelin-star rail vacations
Private wine tours and tasting menus with wine pairings at Michelin-star restaurants in both France and Spain
Silver Tray rail vacations pass through some of Europe's finest wine districts and most famous foodie destinations. So, of course we decided to add a few local experiences. Like dinners at Michelin-star restaurants and privately guided full-day tours of great vineyards.
We have gourmet rail vacations that focus on both France and Spain. For example, travel through the Rhone region to Burgundy with stops in Avignon, Lyon, Dijon, and Paris. In Avignon, a local wine expert will take you on a private full-day tour that focuses on Rhone's three famous full-bodied reds: Châteauneuf-du-Pape, from the vineyards surrounding the ruins of the Pope's former summer home, and the wines of its near neighbours Gigondas and Vacqueyras. Later in the same vacation, you soak in the vineyard regions of the Côte de Nuits and Côte de Beaune and the best they have to offer during comprehensive wine tastings. Along the way you also get to savour tasting menus at one-star Michelin restaurants in Lyon and Paris. We even upgrade you to Eurostar's Business Premier class, so you finish you journey in style with a three-course meal with wine served at your seat.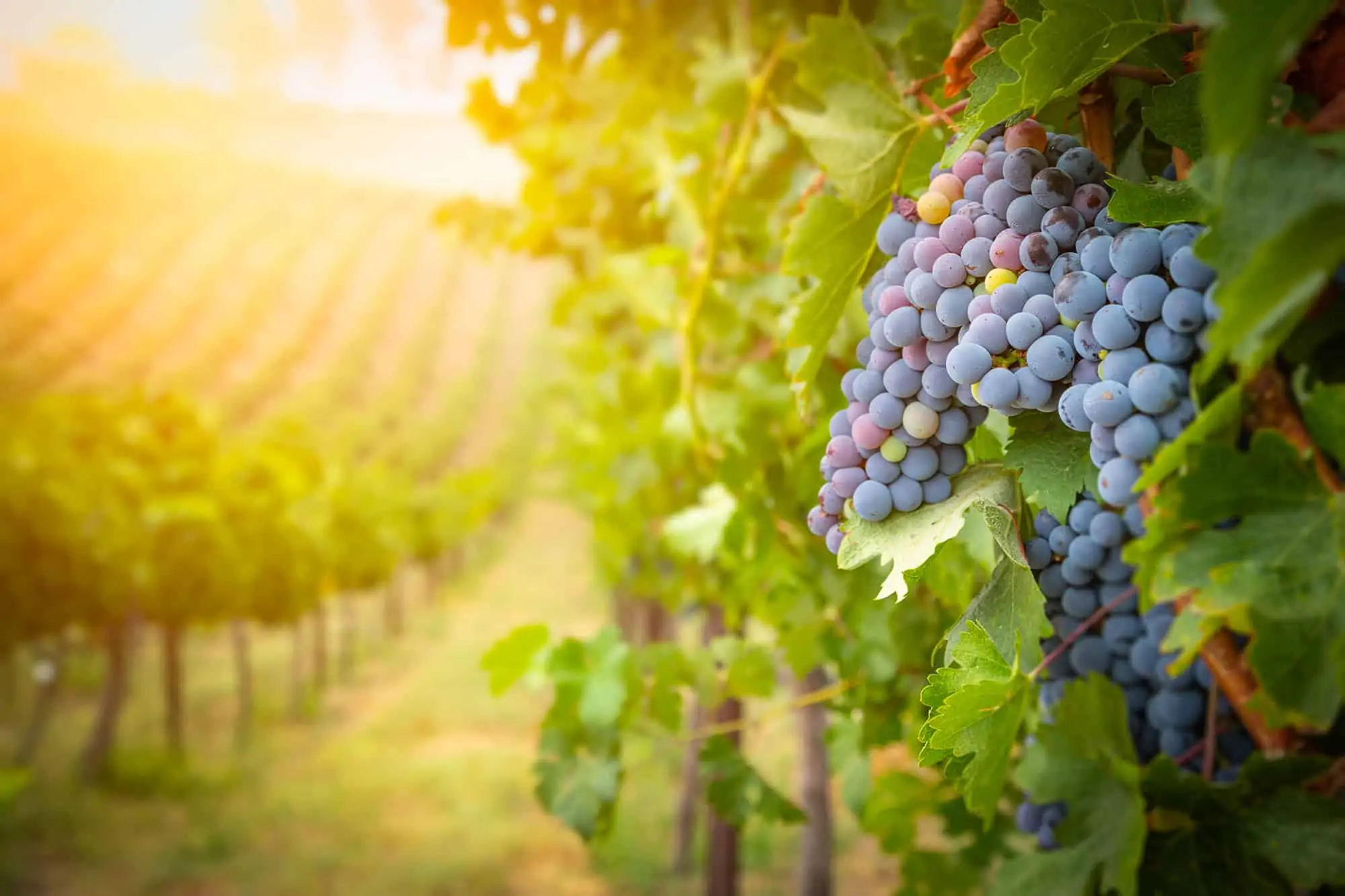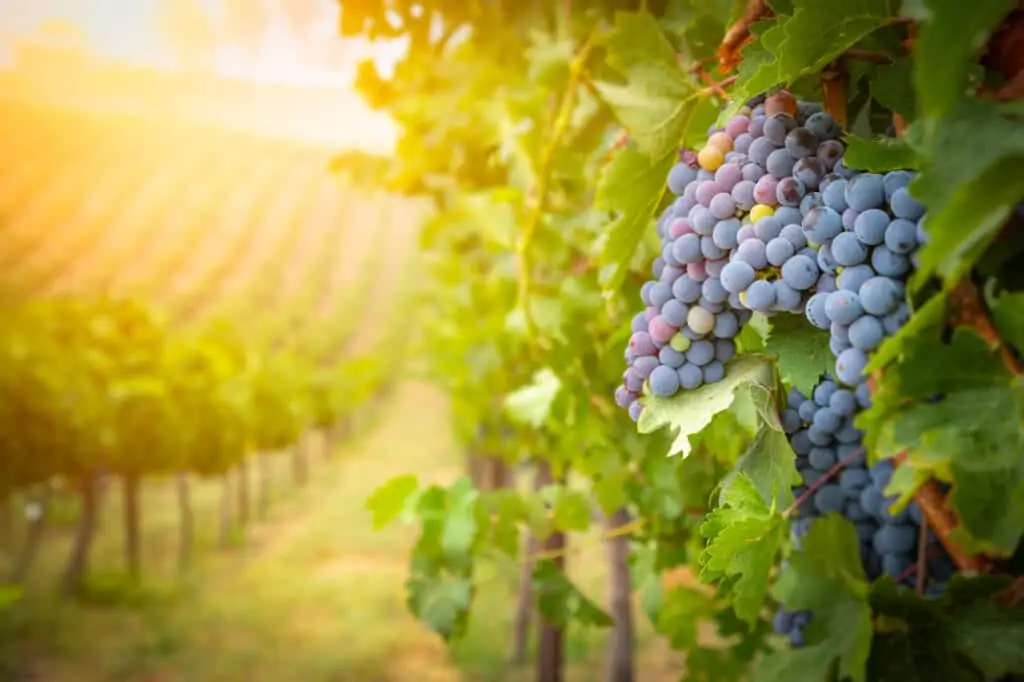 A fine meal in Business Premier is also how you start our gourmet adventure from London to Europe's hottest foodie destination, San Sebastian. Here, a Michelin-star restaurant in Paris is followed by a private wine tour in Bordeaux where you visit several chateaux in St Emilion and Pomerol. And it concludes with the inventive Basque cuisine in Sebastian where a local insider will introduce you to the city's tradition of Pinxto, a bar-hopping tasting adventure, and where you later dine in grand style in a Michelin-star restaurant.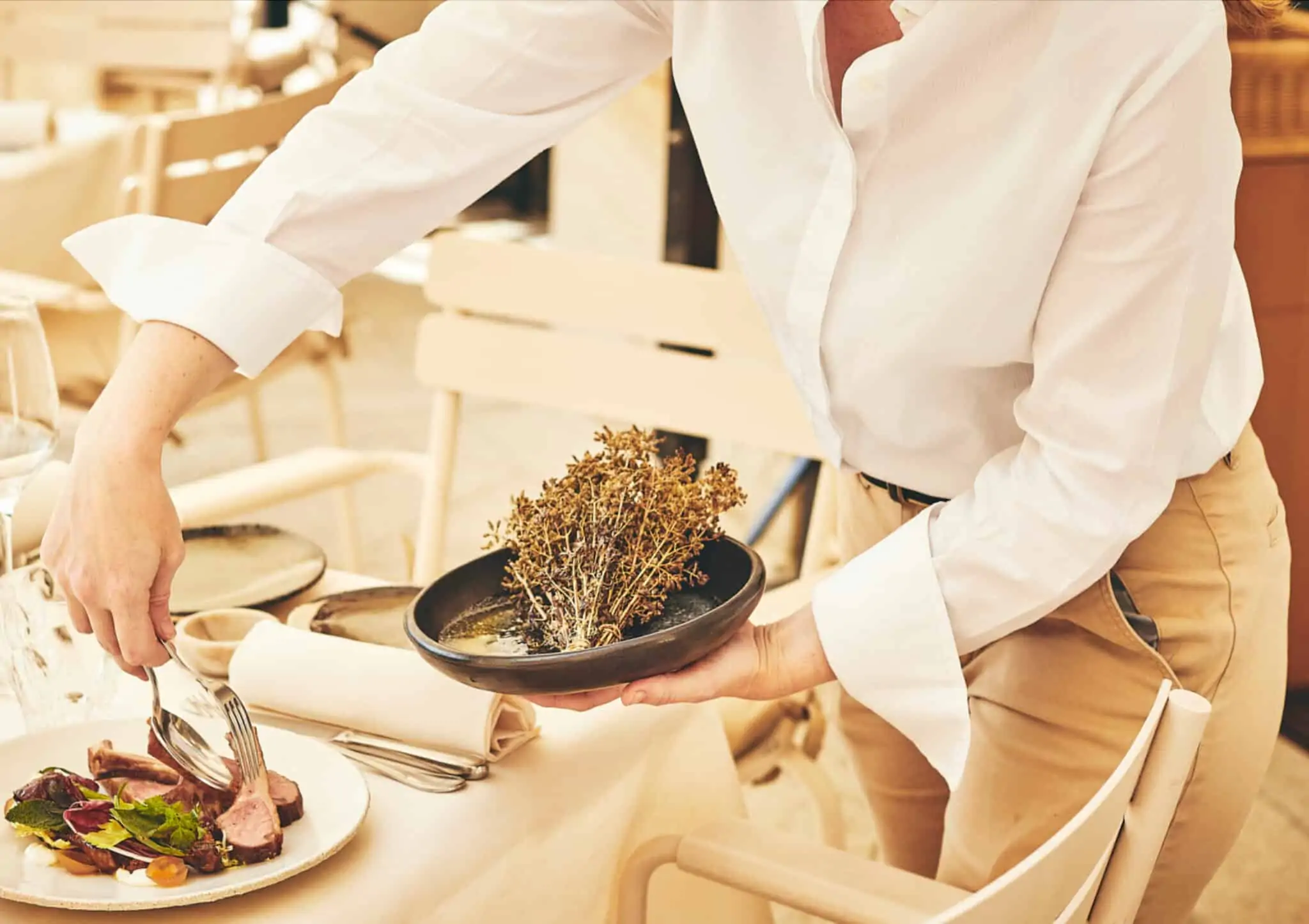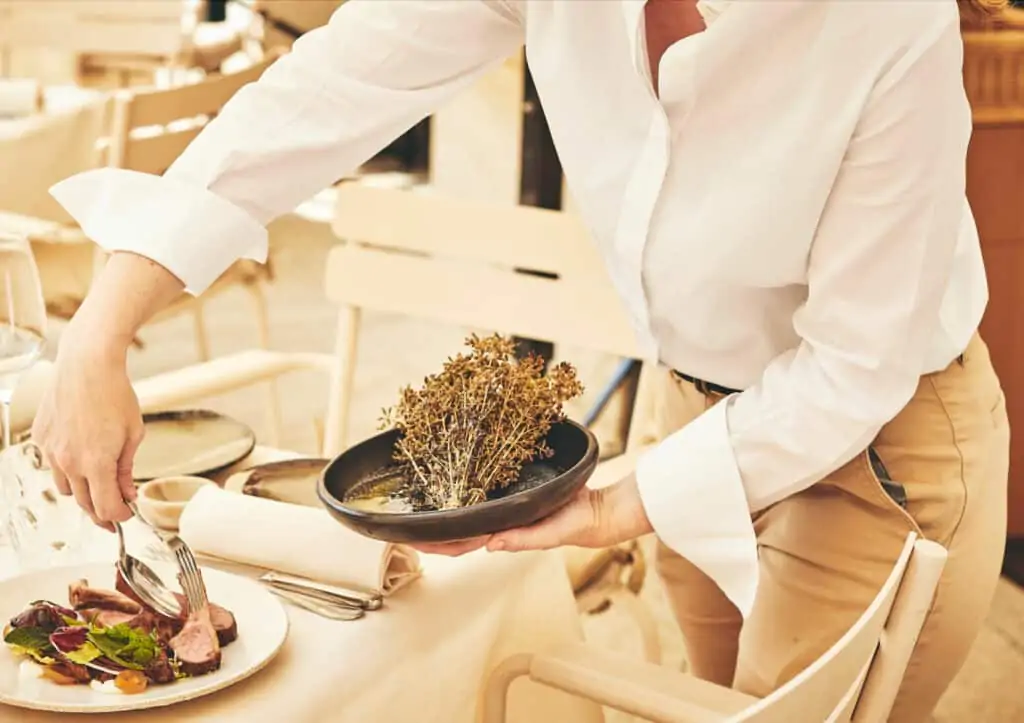 Silver Tray journeys with private wine tours and Michelin-star restaurants.
Tour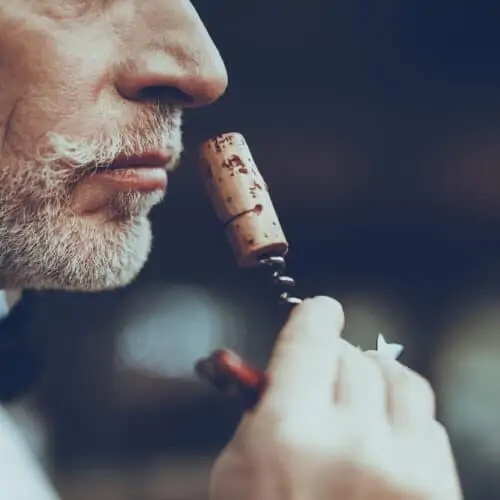 Tour