Adventures through European history and culture
These great adventures through Europe visit some of the finest culture and  most important history on the continent – and beyond.
The original Grand Tour for the young men of the British aristocracy was their educational rite of passage as they experienced high culture in Paris, mountain scenery in Lausanne, decadent allure in Venice, Renaissance masters in Florence, and ancient ruins in Rome. And of course, Silver Tray has reimagined this great adventure for the 21st century: The same route and destinations, only in a rather more comfortable mode of transportation.
But we also offer several other Grand Tours: Great journeys through Europe where you have close encounters with some of the finest historical and cultural sights on the continent.
Consider, for example, our adventure from Seville to Marrakech. Southern Spain's Andalusia and Northern Africa's Morocco have a shared heritage that goes 1400 years back into time. Whether you are walking down an alley in Cordoba or Tangier or visiting a church in Seville or mosque in Casablanca, you are never in doubt of this kinship. t is a journey that probably sounds adventurous to the extent of being rough and dusty, but the truly astounding thing that unites these two ancient regions is that they both boast some of the fastest and most modern trains on their respective continents. While you may not be surprised to travel in great speed and comfort in Andalusia, your stylish first-class seat on the high-speed TGV from Tangier to Casablanca will probably be more of a revelation.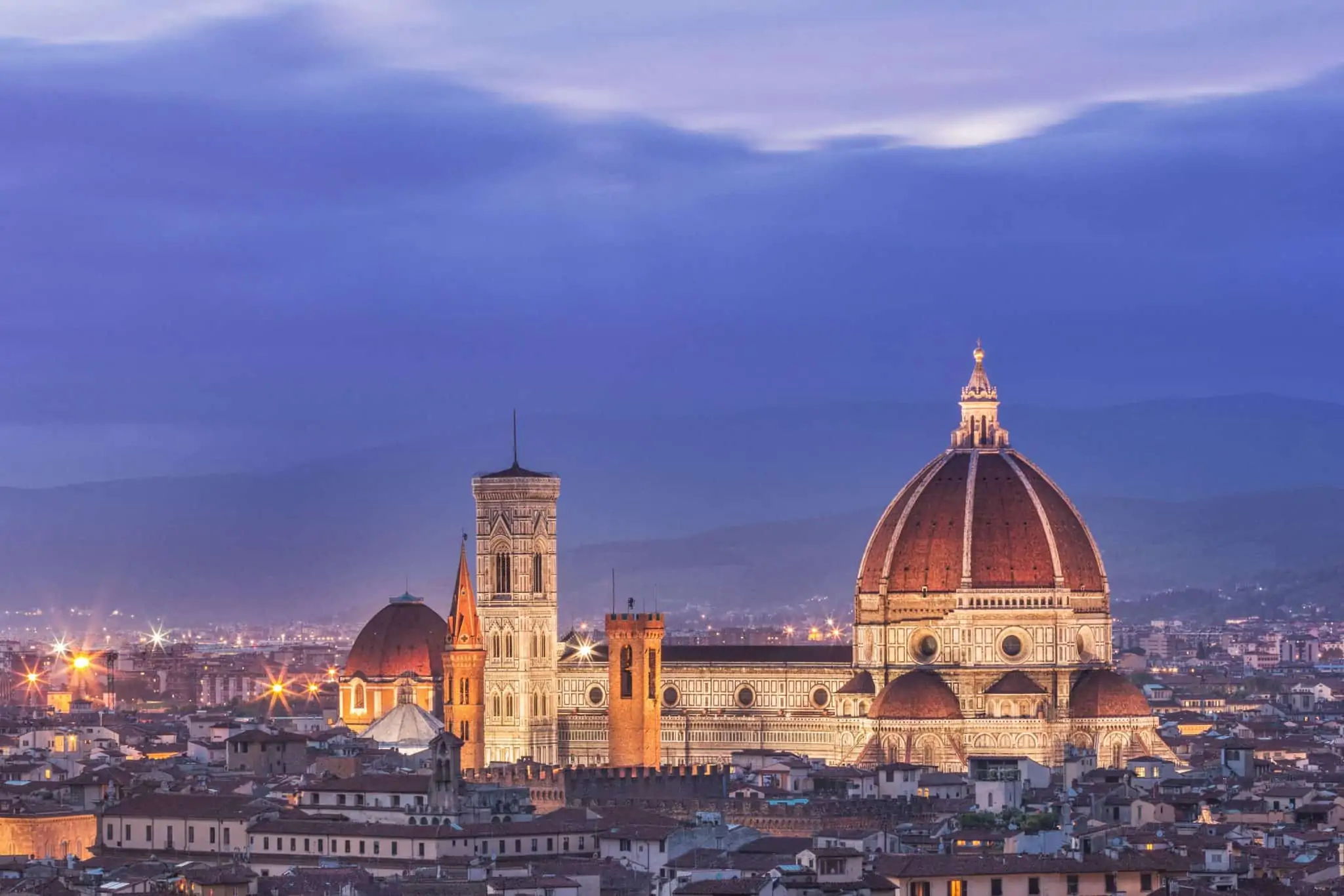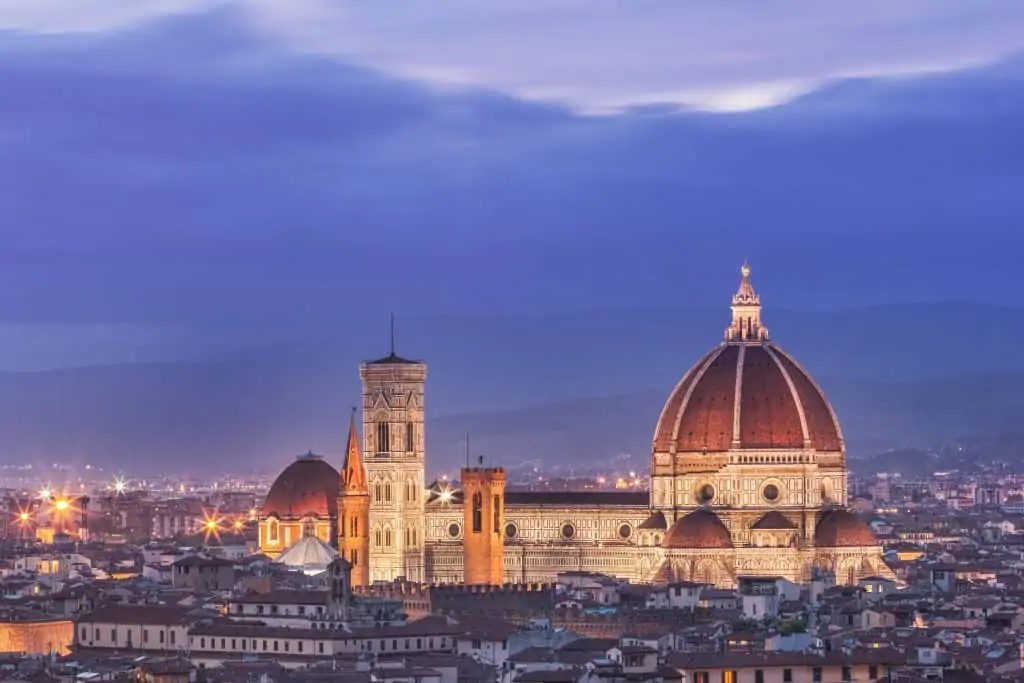 You could also follow the course of one of Europe's great rivers and visit the river-side cities that owe their fame and riches to their strategic positions. We have curated rail journeys alongside the Danube, Rhine and Rhone, where you first experience the rivers in all their glory and visit cities like Avignon, Vienna, or Basel, and where you end your journey at the source of the river – wondering how a small fountain or a simple mountain stream can turn into a force of nature that has shaped European history.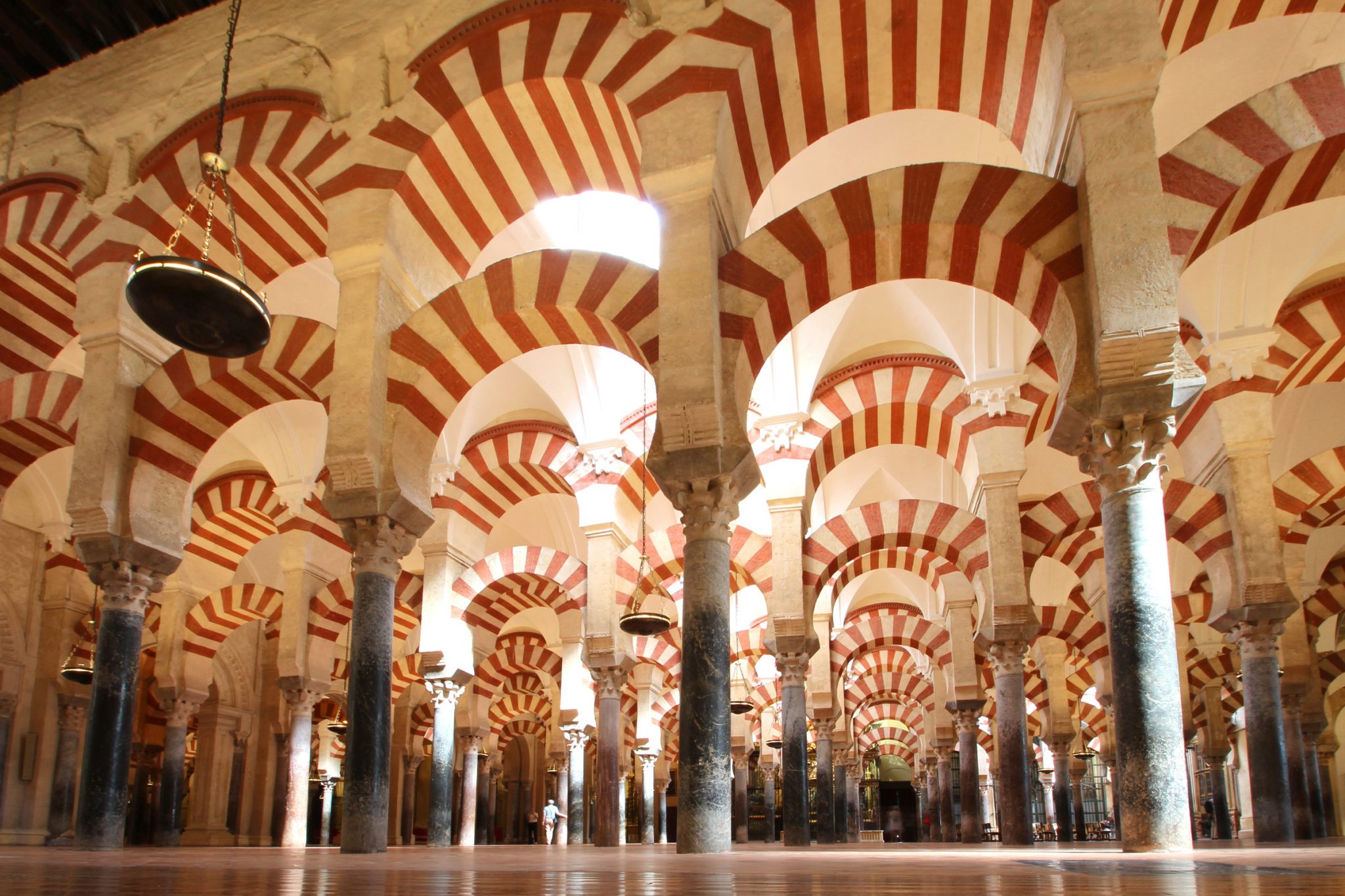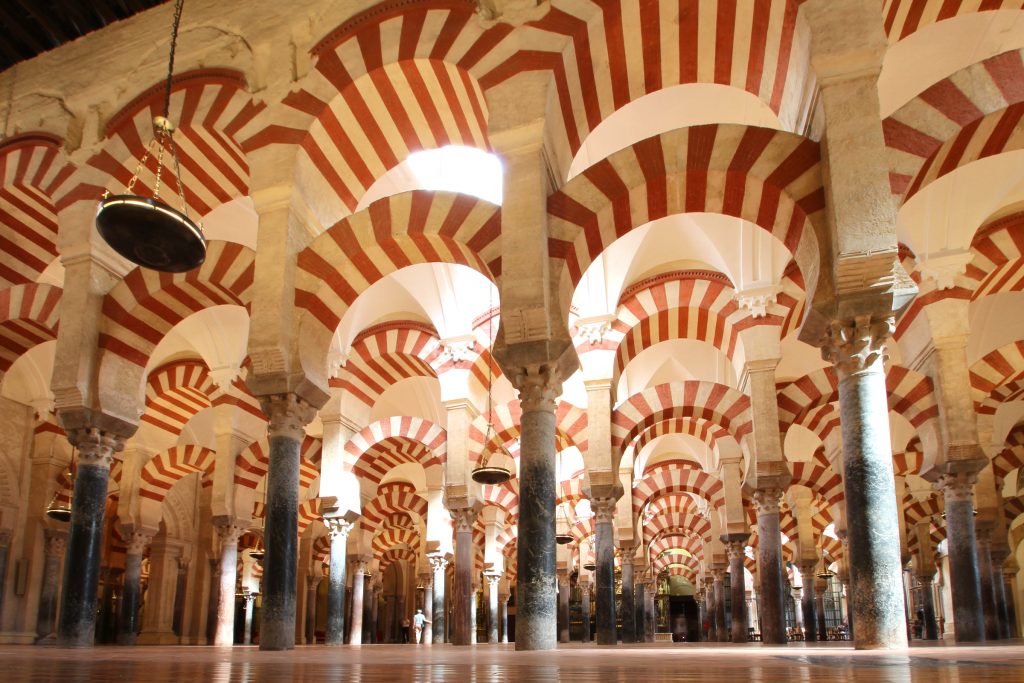 Epic journeys through Europe