Rail cruises to 100 European destinations
From the Polar Circle to North Africa, Silver Tray's rail vacations expertly combine adventures with comfort and style
You can travel with Silver Tray north of the Polar Circle or to the souk in Marrakech. Journey to Seville and Cordoba or Stockholm and Helsinki. Marvel at the waterfalls of Switzerland's Jungfrau region, or the equally impressive waterfalls of Norway's Geiranger fjord. Visit the Picasso museums in Barcelona, Antibes, or Paris. Ski the slopes of Chamonix or Verbier.
These and almost 100 other carefully curated destinations await you. The adventures may be very different, but what they all have in common is how enjoyable and comfortable your journey is. You travel first-class on Europe's finest trains and most scenic routes, almost always direct, and almost never more than a few hours at a time.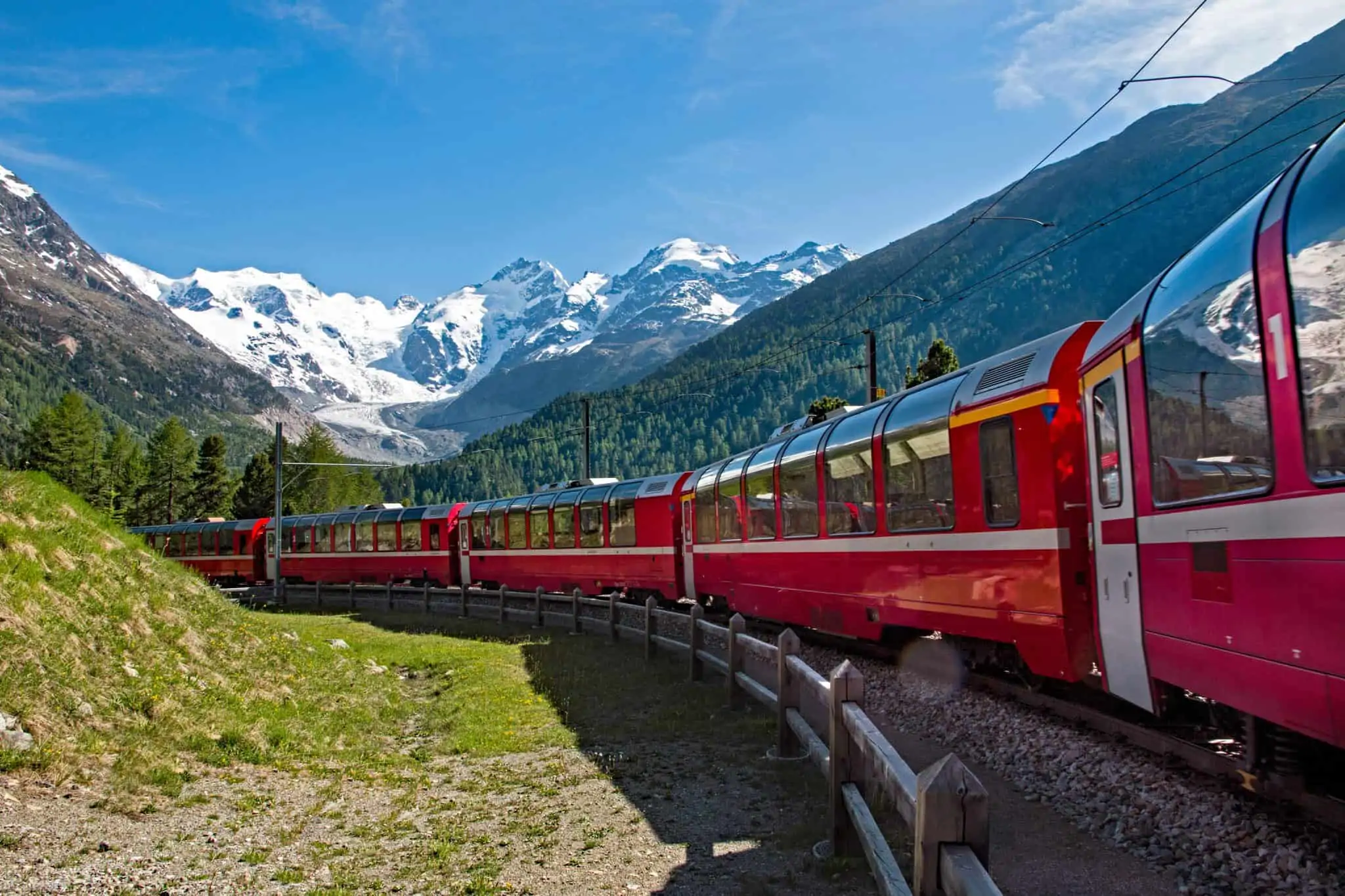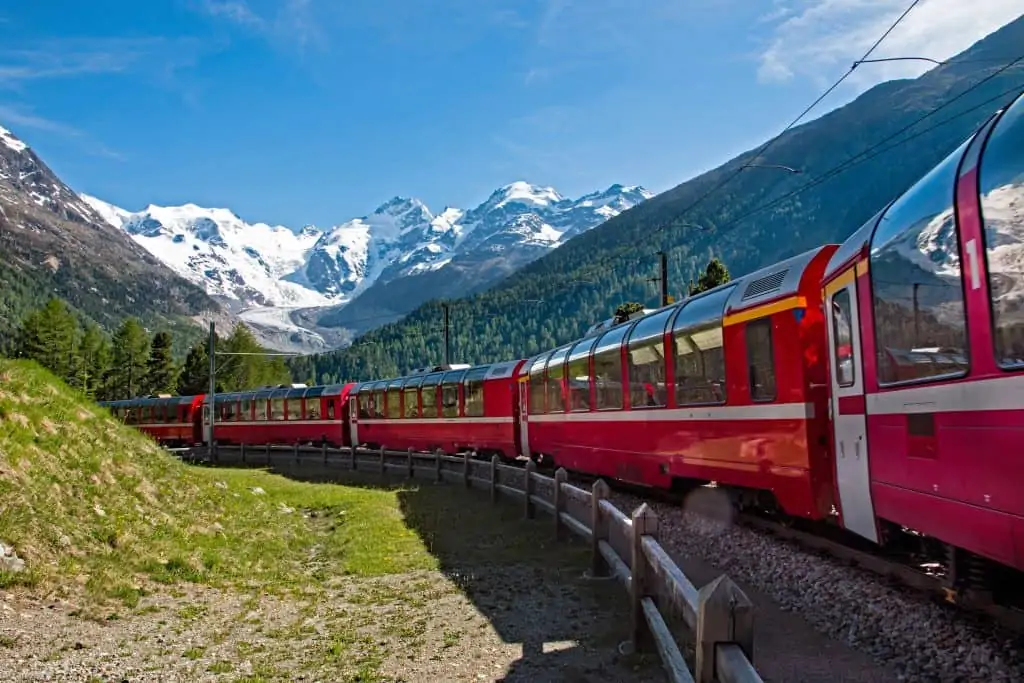 Our vacations typically include at least four cities, where you stay two nights – always with the option to extend your visit anywhere you wish. Some vacations start in London, often with a flight back from your final city of disembarkation. Other vacations have itineraries that are far from England and include flights both out and home.
In almost every city, we include VIP arrival service with private guides and drivers awaiting you as you arrive. You stay in perfectly located four-star boutique hotels, and  once you are checked in, a local insider will invite you on a privately guided walking tour, offering a personal and authentic introduction to their city.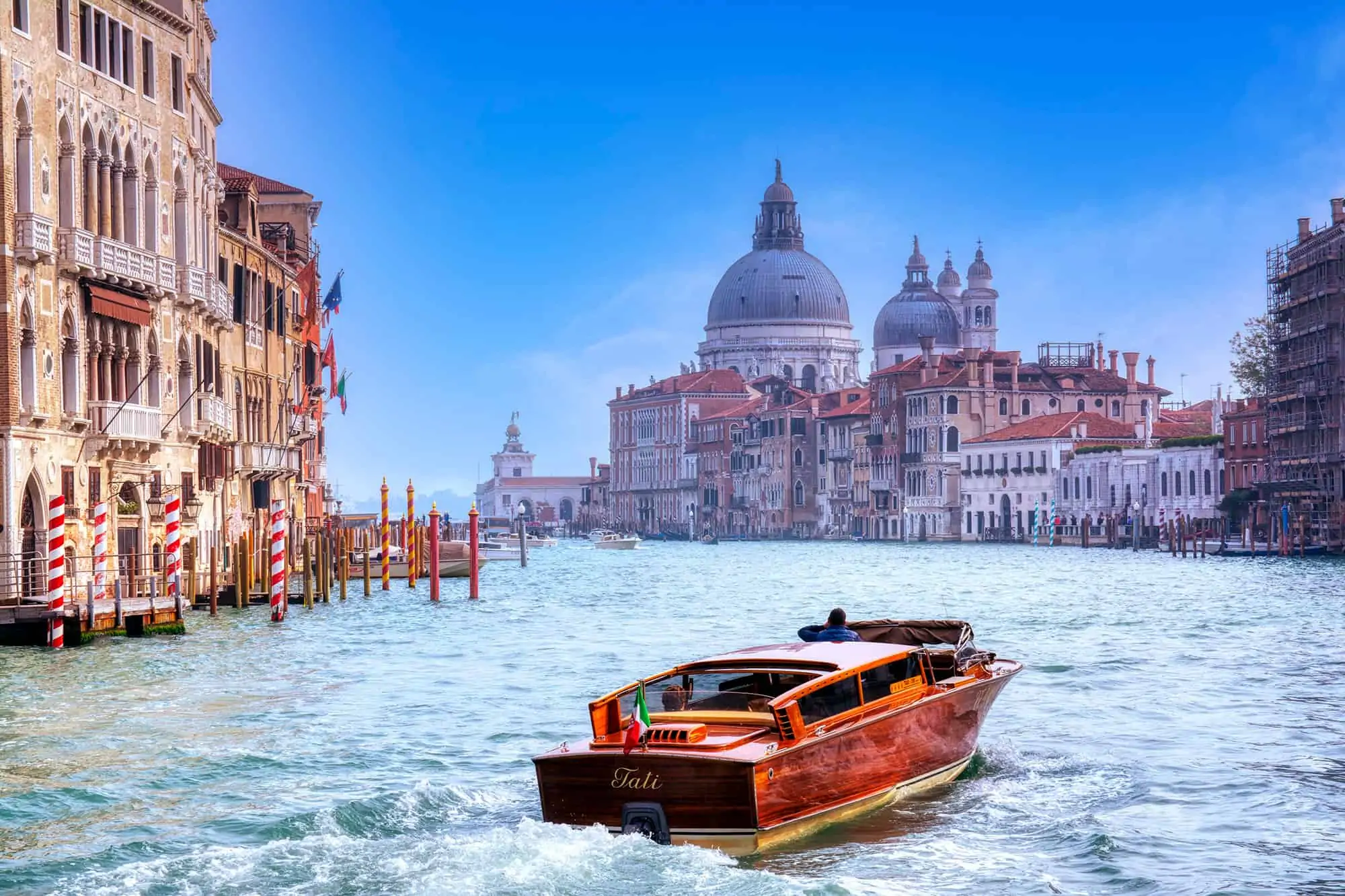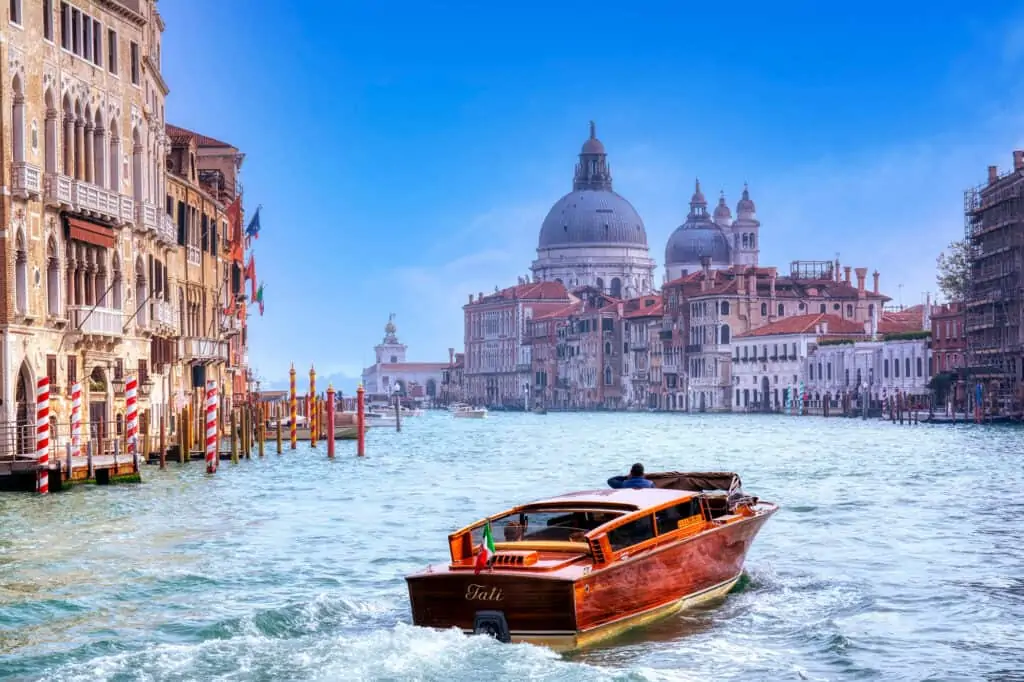 Mountains, cities, or fjords?
Silver Tray's expertly curated rail vacations serve you grand adventures to Europe's finest destinations.