The romance of travel
Rediscovered
Silver Tray has reimagined vacations by rail, so you can savour a modern Grand Tour of Europe with the comfort and service of a bygone era. VIP arrival service with personal guides. Chauffeur service. Four-star boutique hotels. Privately guided city walks. And more.
Travel first class on the fastest high-speed trains, steepest Alpine expresses, and most panoramic routes – expertly curated by Silver Tray.
VIP arrival service at every new destination. Chauffeured car service. Four-star boutique hotels. Private city walks with local insiders.
Italian lakes. Alpine passes. The banks of the Rhine. Norwegian fjords. Silver Tray knows the way to the wonders of Europe.
Grand tours, hidden gems, and high passes
Whether you dream about great scenery, high culture, or big adventure, we have a perfectly crafted journey for you.
First-class travel on Europe's best and fastest trains. VIP arrival service with your private guide and driver. Private city walks with local insiders. Four-star boutique hotels.  In every destination, and all just for you.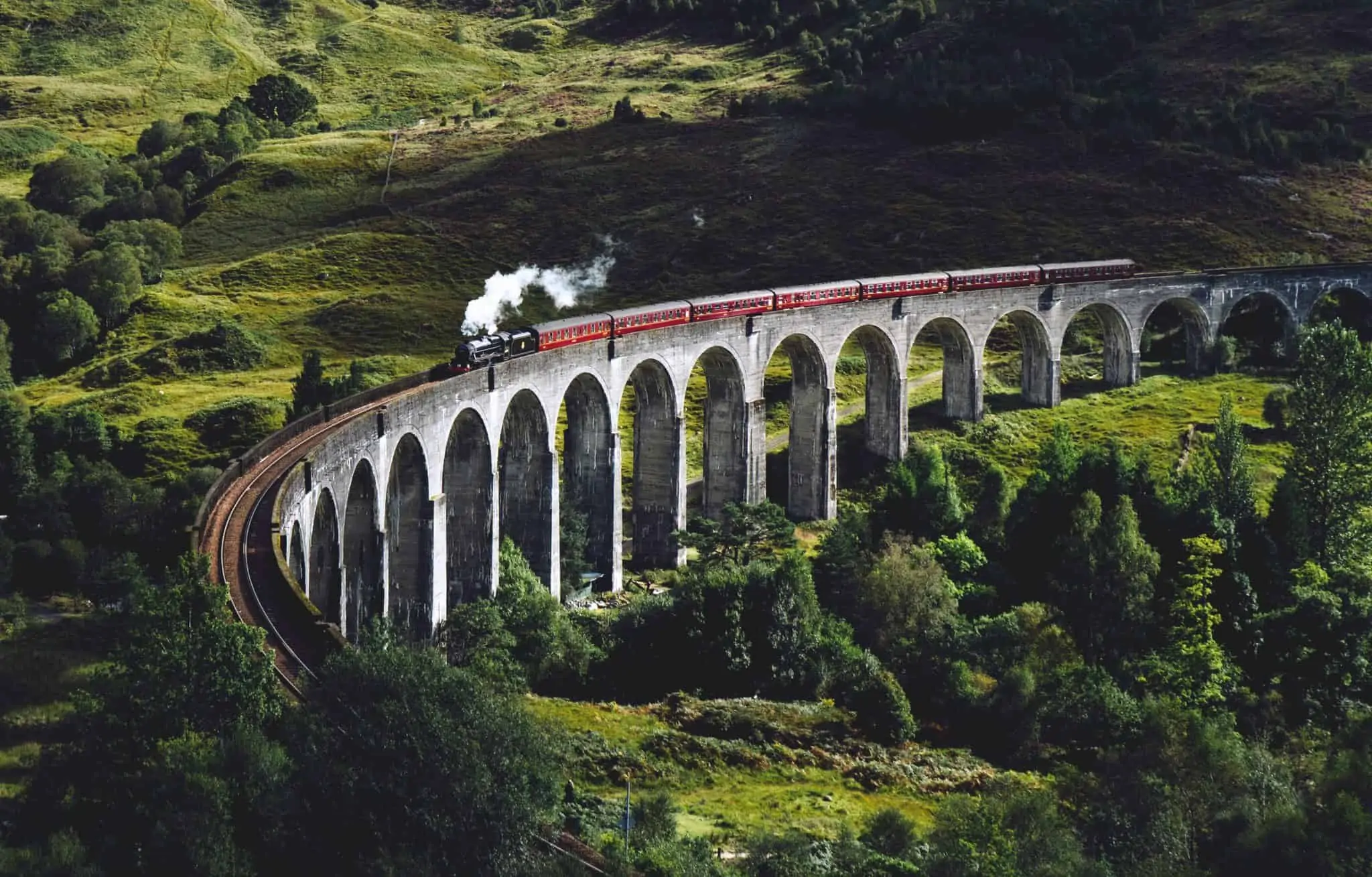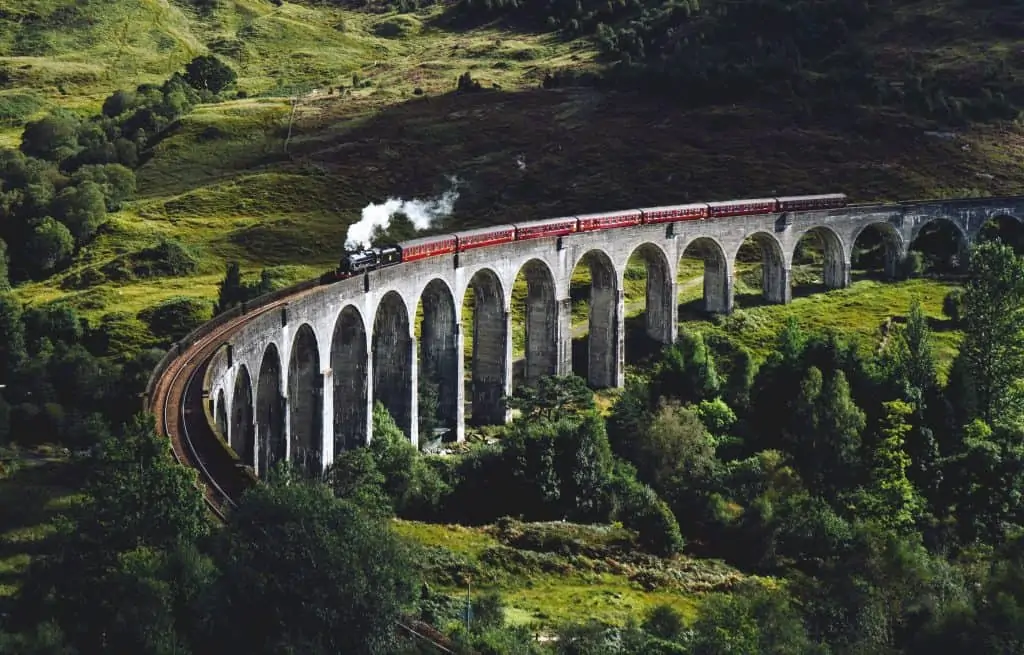 Travel first class on Europe's newest, fastest or finest trains, on scenic routes carefully selected by Silver Tray. We strive to ensure that every journey is a relaxed pleasure, so we prefer direct services, and rarely for more than a few hours at a time.
The moment you step off your train, a Silver Tray Arrival Angel stands ready on the platform to bid you welcome, walk you to a waiting chauffeured car, and escort you all the way to your hotel.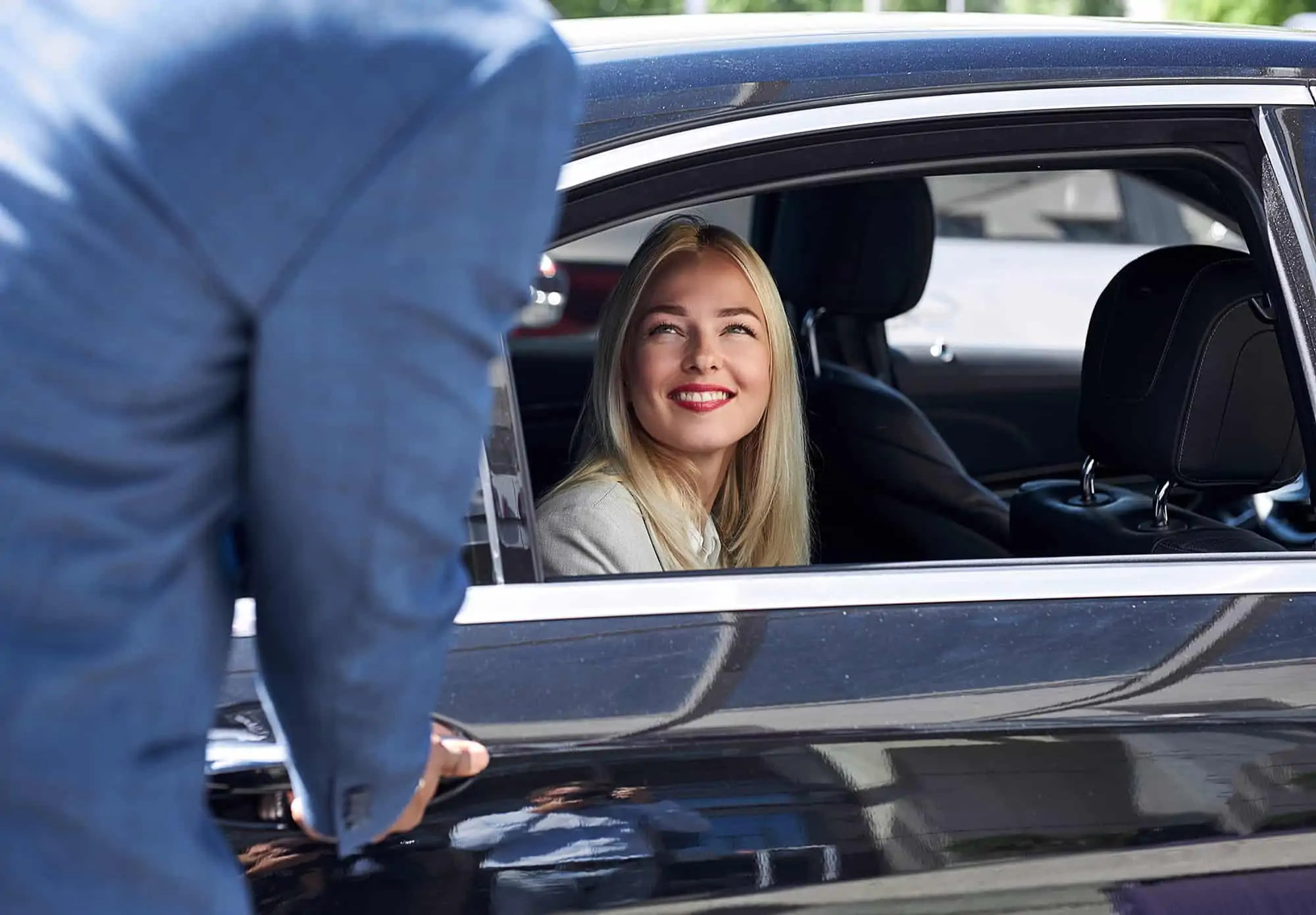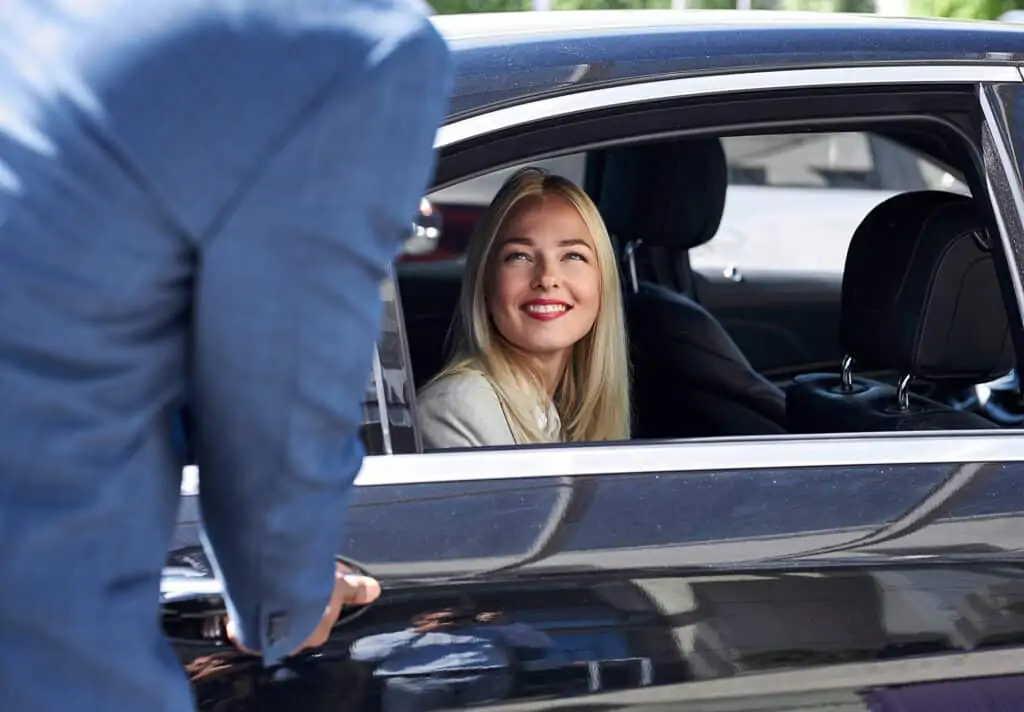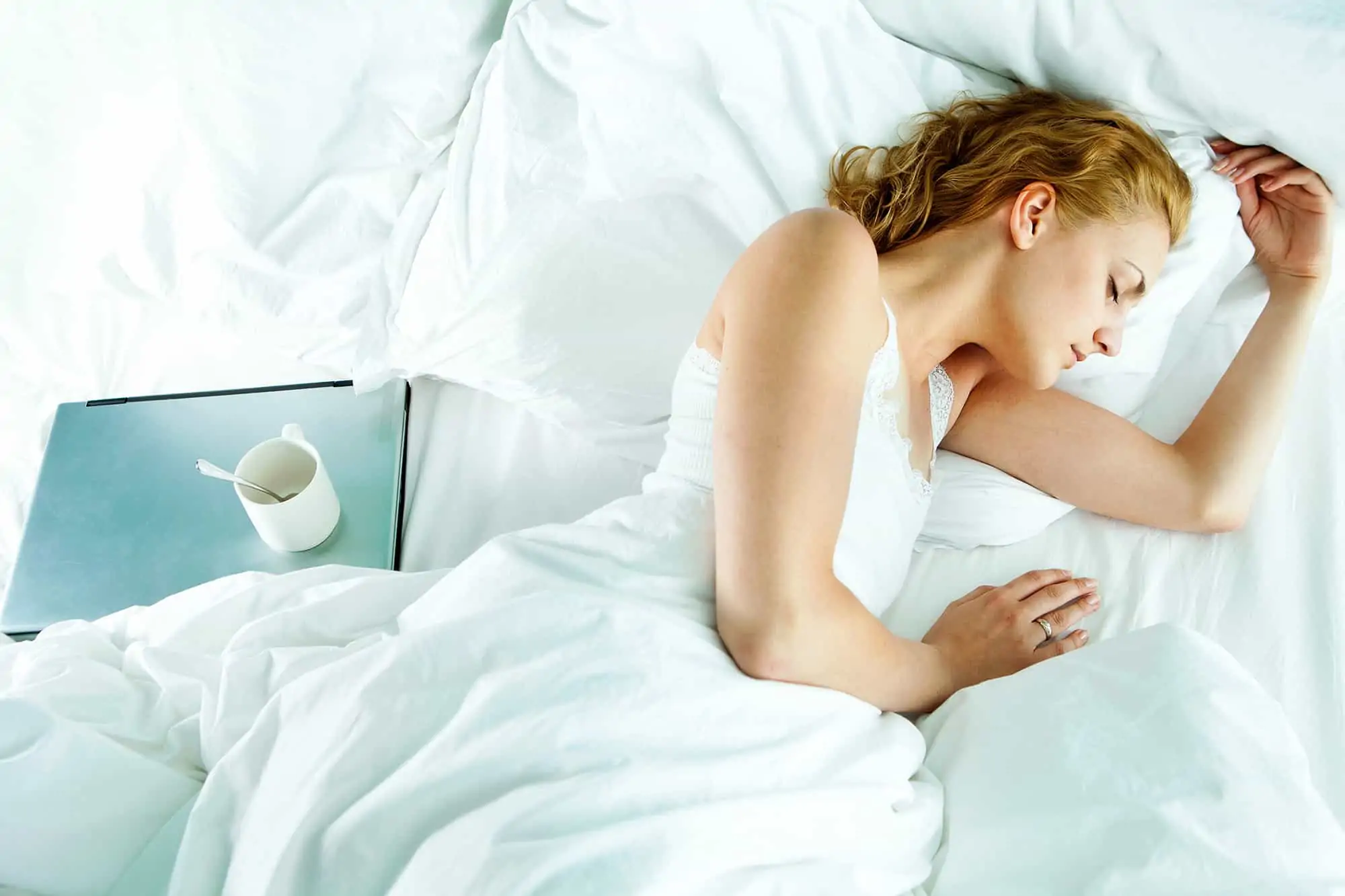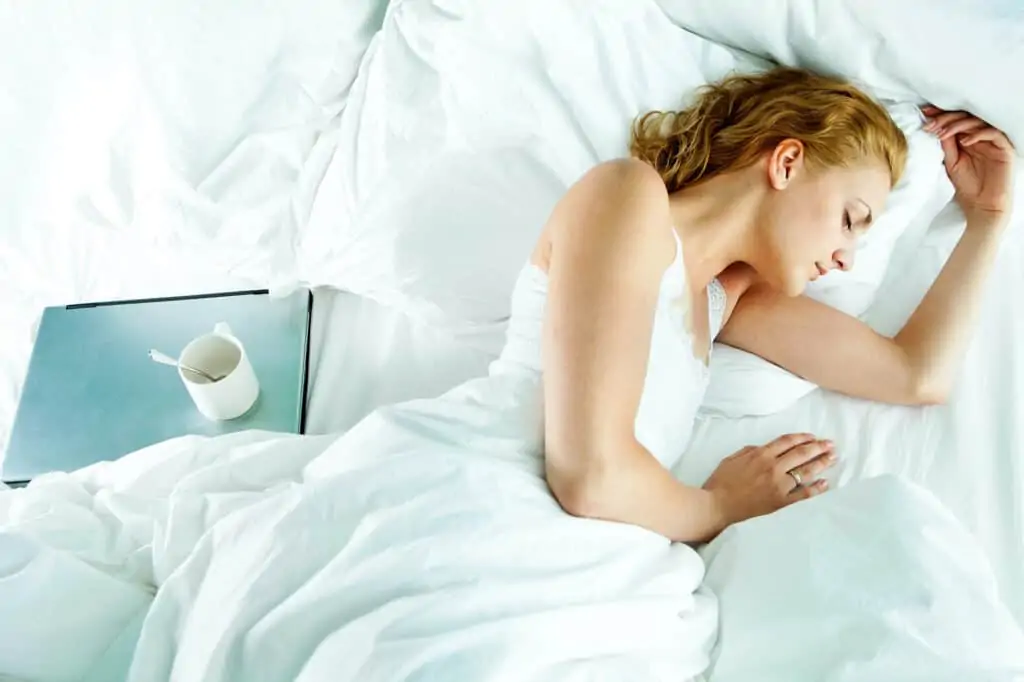 Check-in to a perfectly located four-star hotel in the city centre, carefully curated by Silver Tray for it great service and attractive personality.
Go on a complimentary walking tour in each new destination, accompanied by your very own local insider. Let them take you on their expertly planned itinerary to hidden gems, or feel free to customize the walking tour to your own desires. After all, this is your private guide.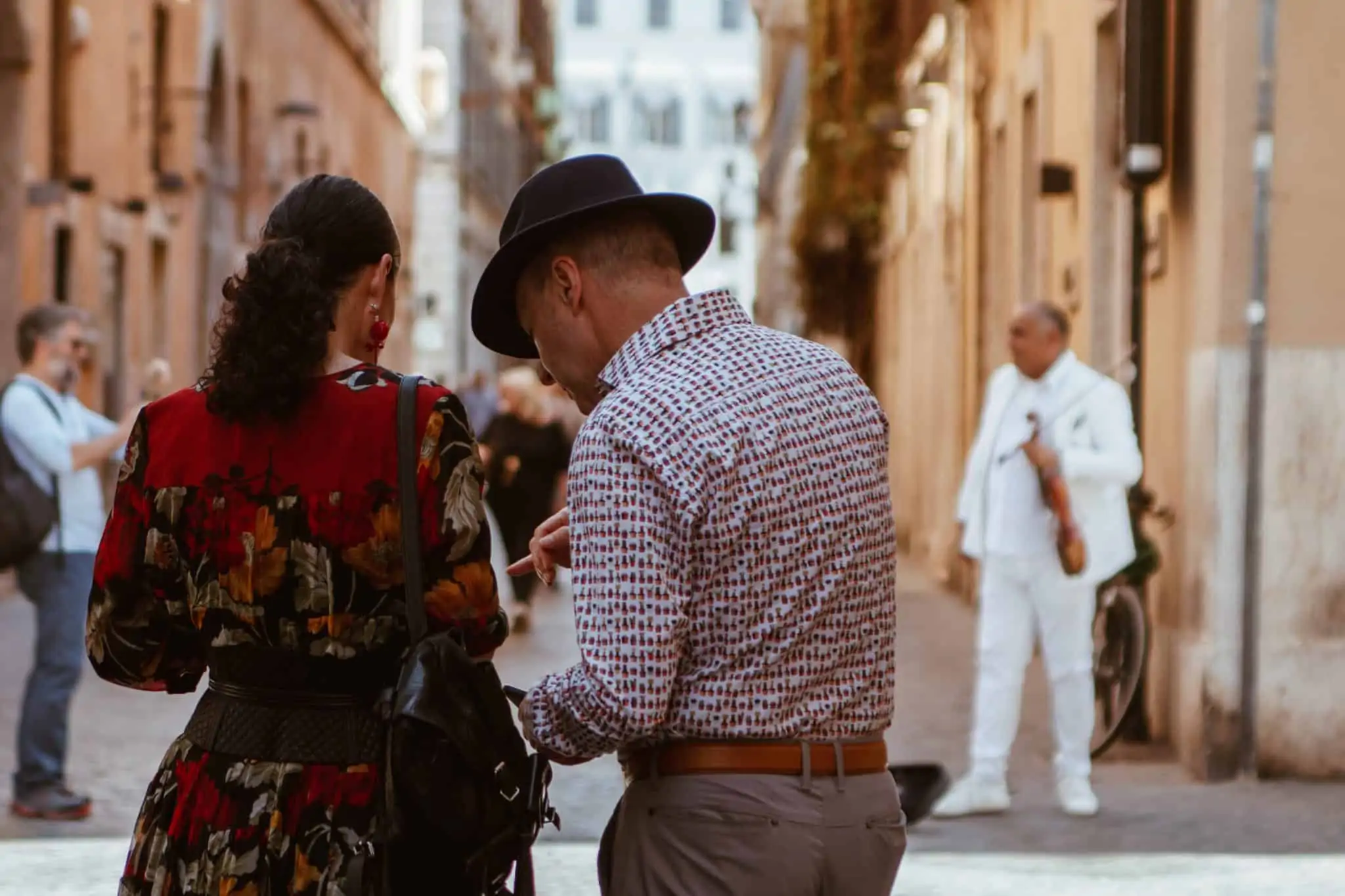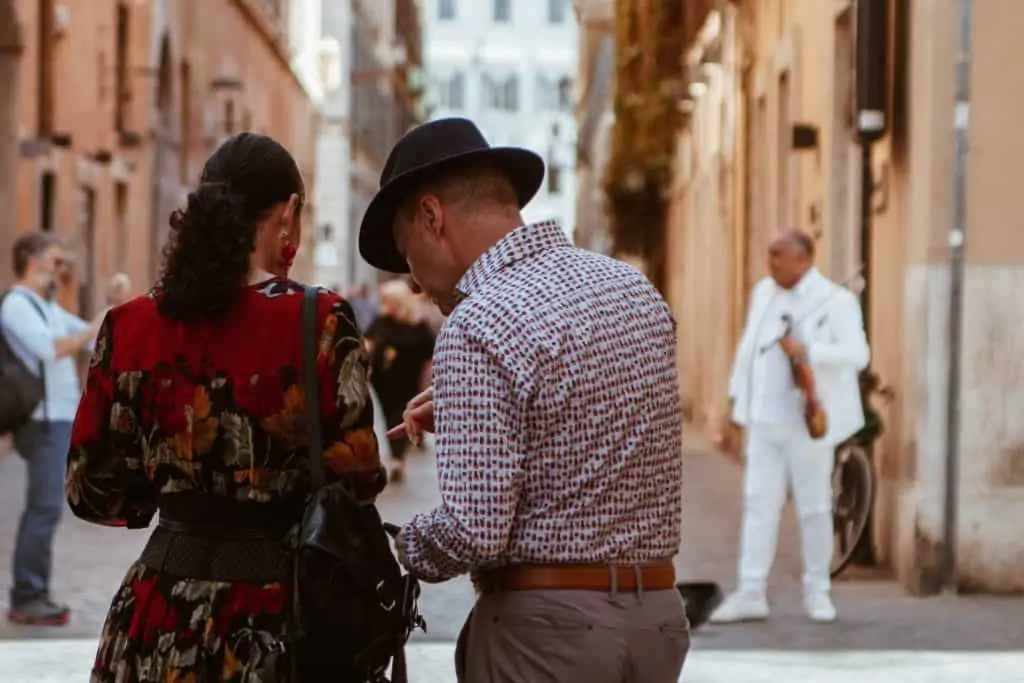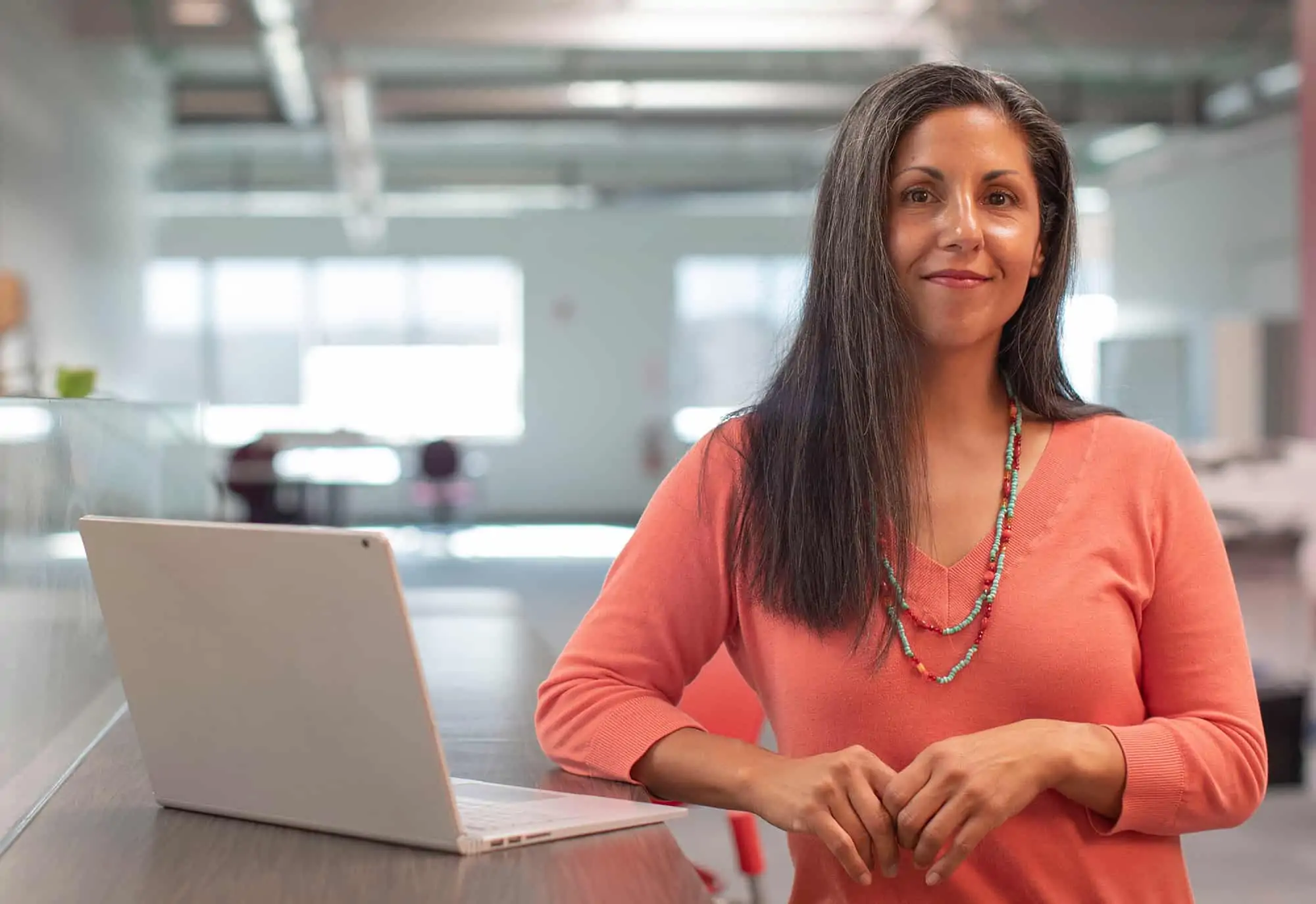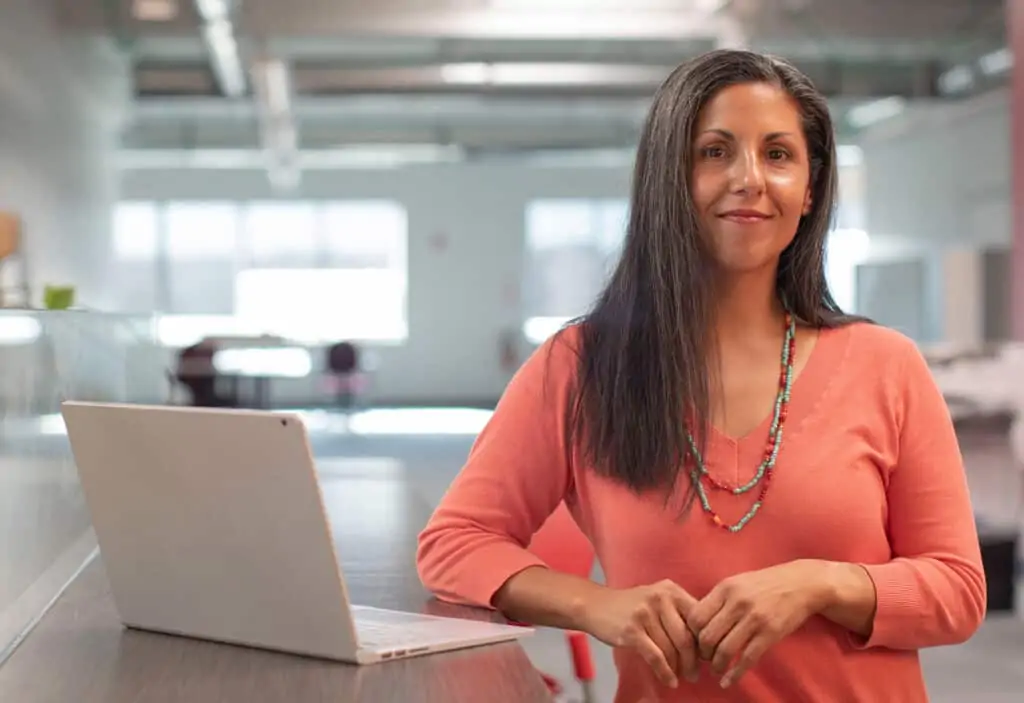 You may be travelling independently, but Silver Tray has your back every step of the way. A cancelled train or other kinds of disruption is our problem, never yours. Call our team 24 hours a day; relax; and let them take care of it.
A unique vacation. I want to go again.
All my hotels seemed to have been carefully selected. They were perfectly located, and each reflected the character of their city.
I will remember my tour of Rome with Silver Tray's local insider for the rest of my life.
I loved the arrival service and the chauffeured cars to and from the train stations.