VIP arrival service and private city walks
We believe that arriving to a new city should be a joy. So we made it one. 
Silver Tray's ambition is to reimagine the romance of travel. A crucial part of this mission is to make arriving to a new city a pure joy – like it used to be in the golden age of travel. You are right to be skeptical that this can be done today. We guess that in your experience, landing at a crowded airport and queuing for a taxi to the hotel is rarely a high point of a vacation.
But then imagine this: The moment you step off your train, your private Silver Tray guide stands ready to welcome you. She escorts you out of the railway station to a chauffeured car, and in a matter of minutes you arrive at your perfectly located four-star boutique hotel.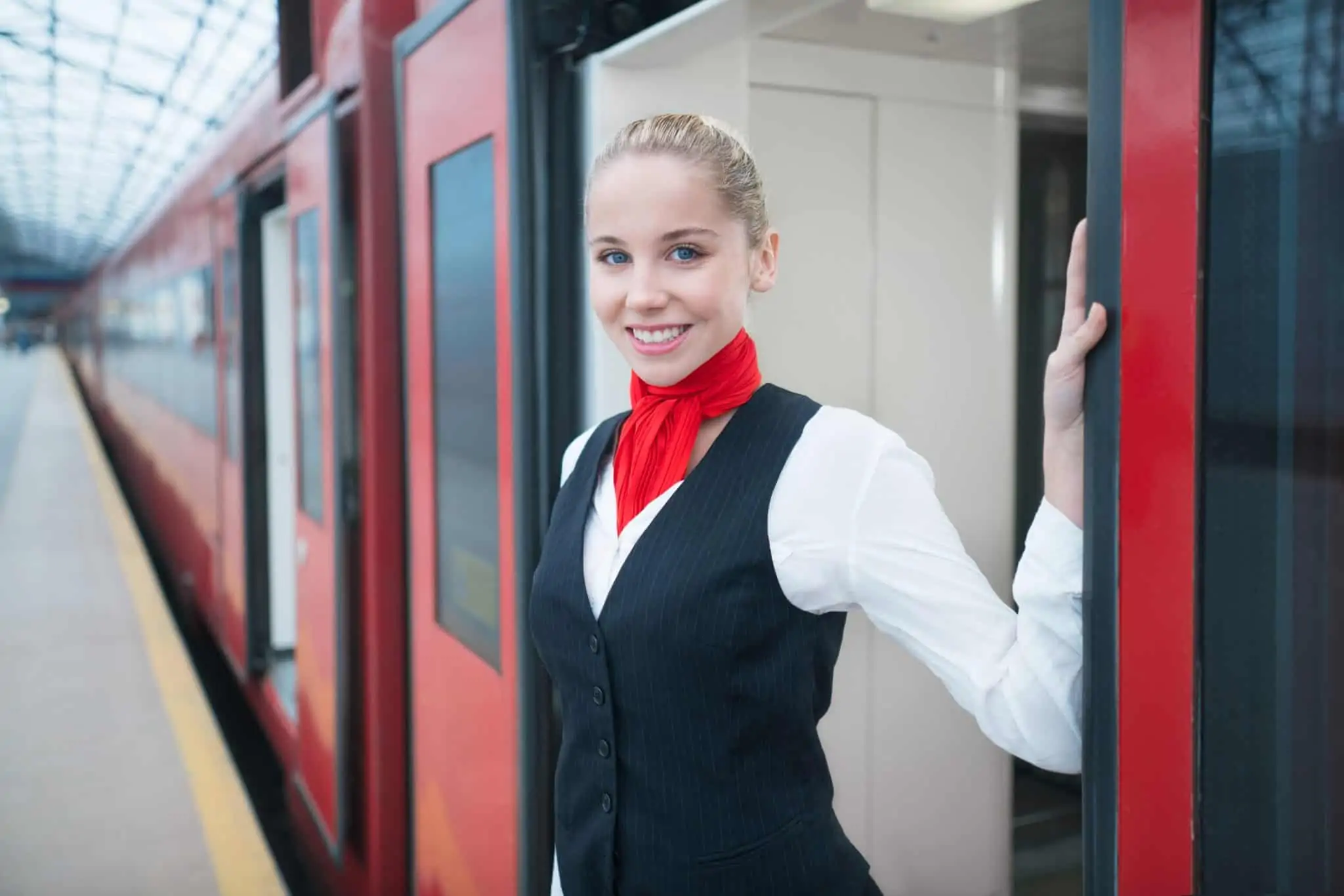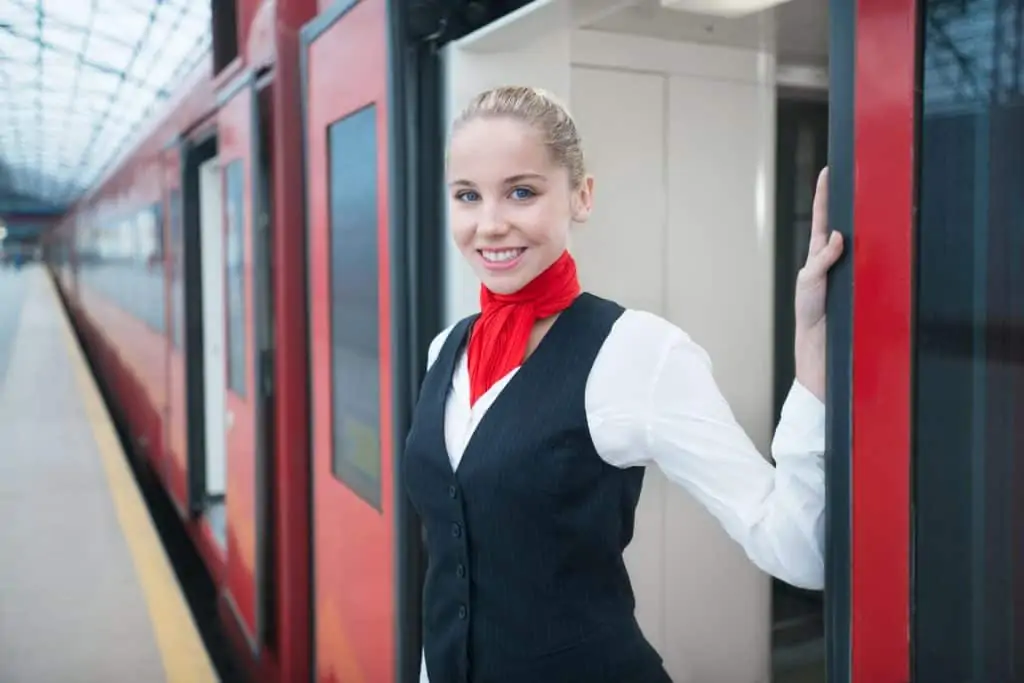 It gets even better. Once you are checked-in, she will then invite you on a privately guided two-hour city walk, giving you a personal and authentic introduction to her city. You are welcome to ask for the walk to be customized according to your wishes. And as a local insider, your private guide is an invaluable source of information on the best local restaurants and hidden gems. When you depart for the next destination on your rail vacation a few days later, a private chauffeur service takes you from the hotel to the railway station.
Except for a few small towns, this service is included in every city and in every Silver Tray rail vacation. We find it a great way to arrive, making your entire journey not only seamless and stress free, but also special and enjoyable. In some cities, it even gets magical: In Venice, for example, your private guide escorts your down the railway station's steps to the Canal Grande where your private water taxi awaits to sail you down the canal to your hotel's landing.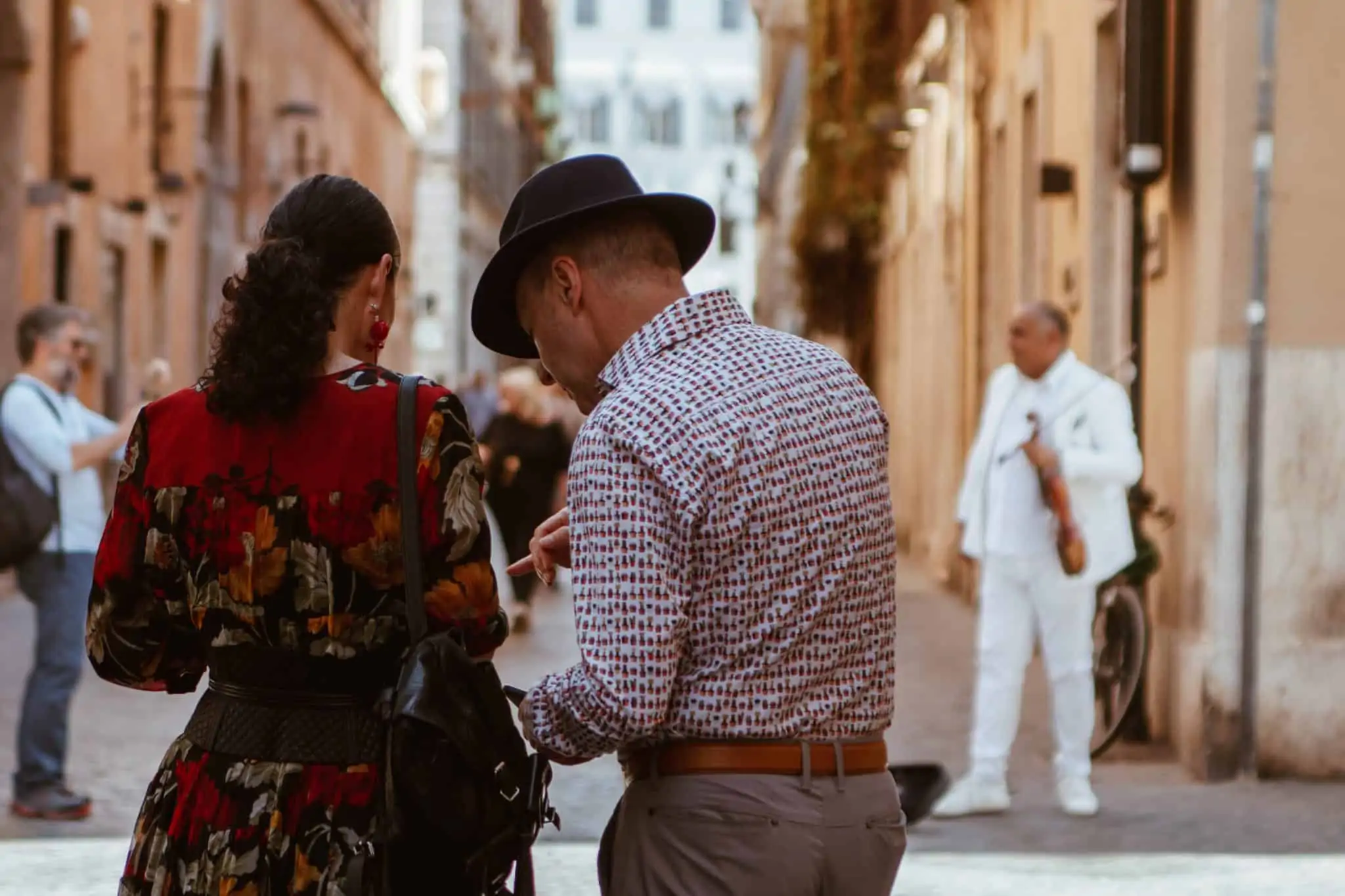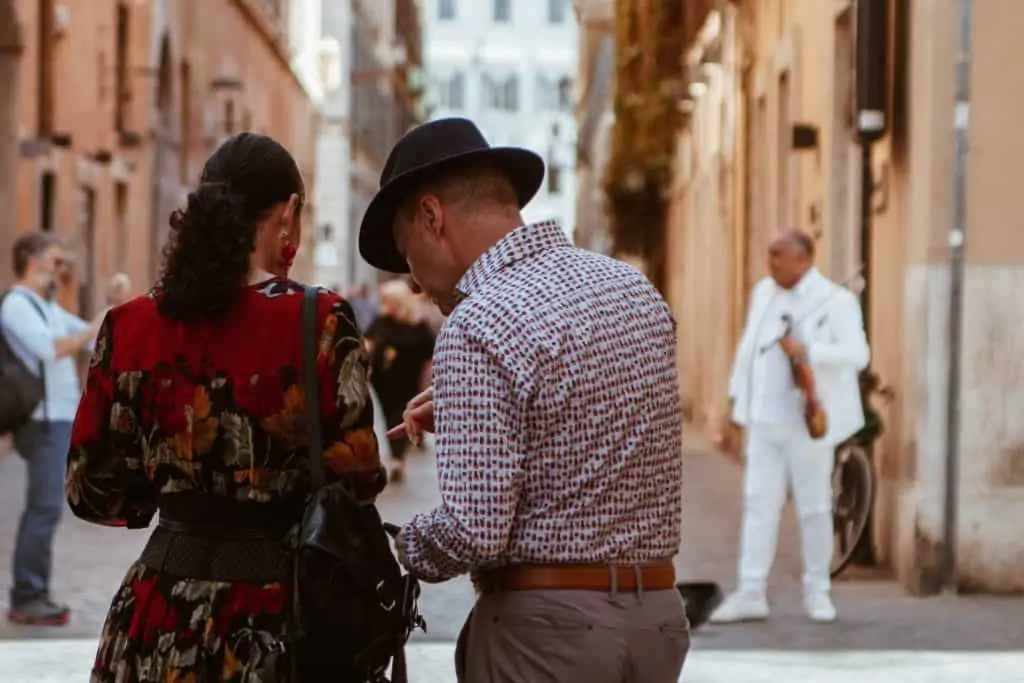 Vacations with even more pampering
All our rail vacations include VIP arrival service. Our journeys in premium first-class offer even more personal luxury.